Slip Mould 900×600 with Corbel and Grate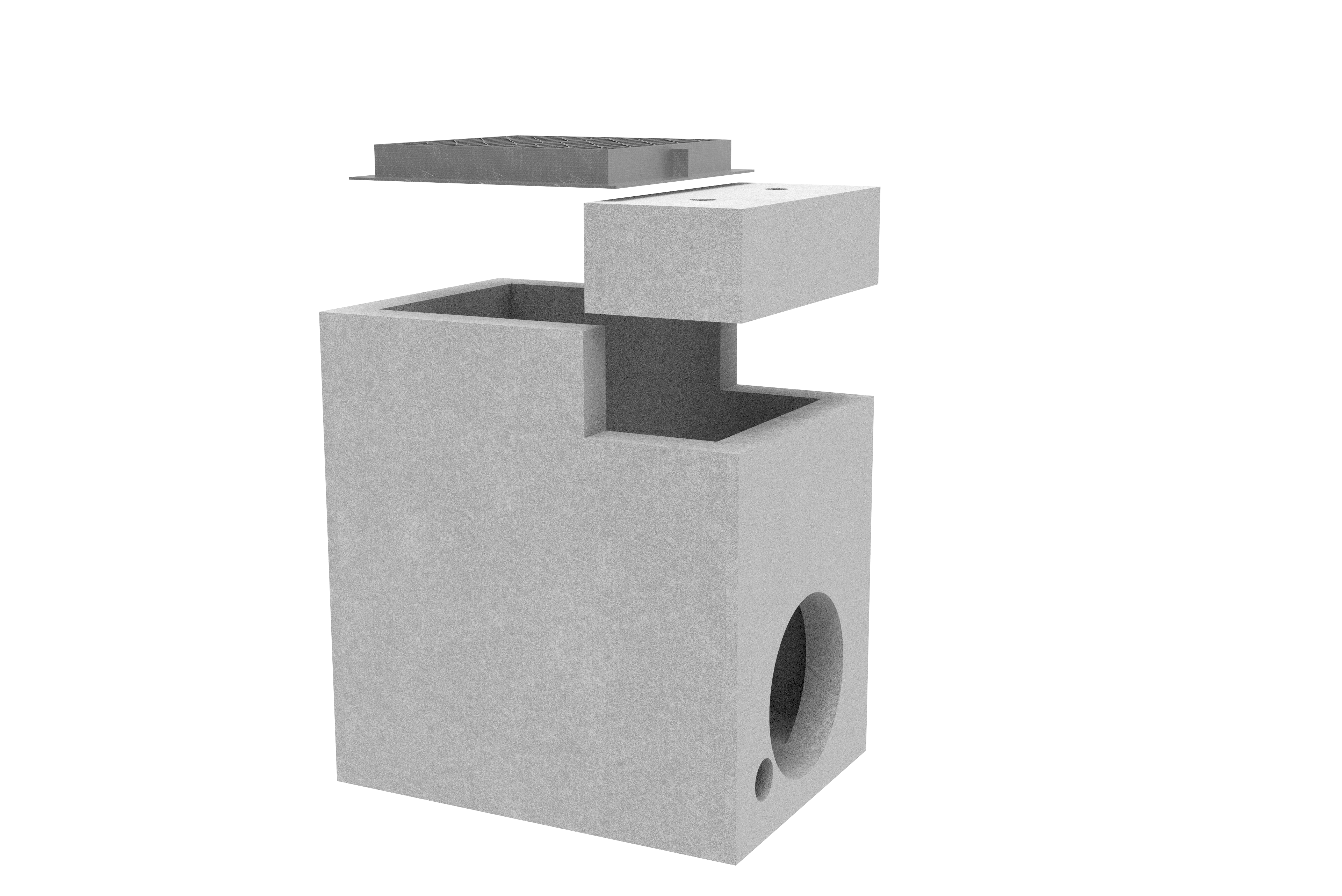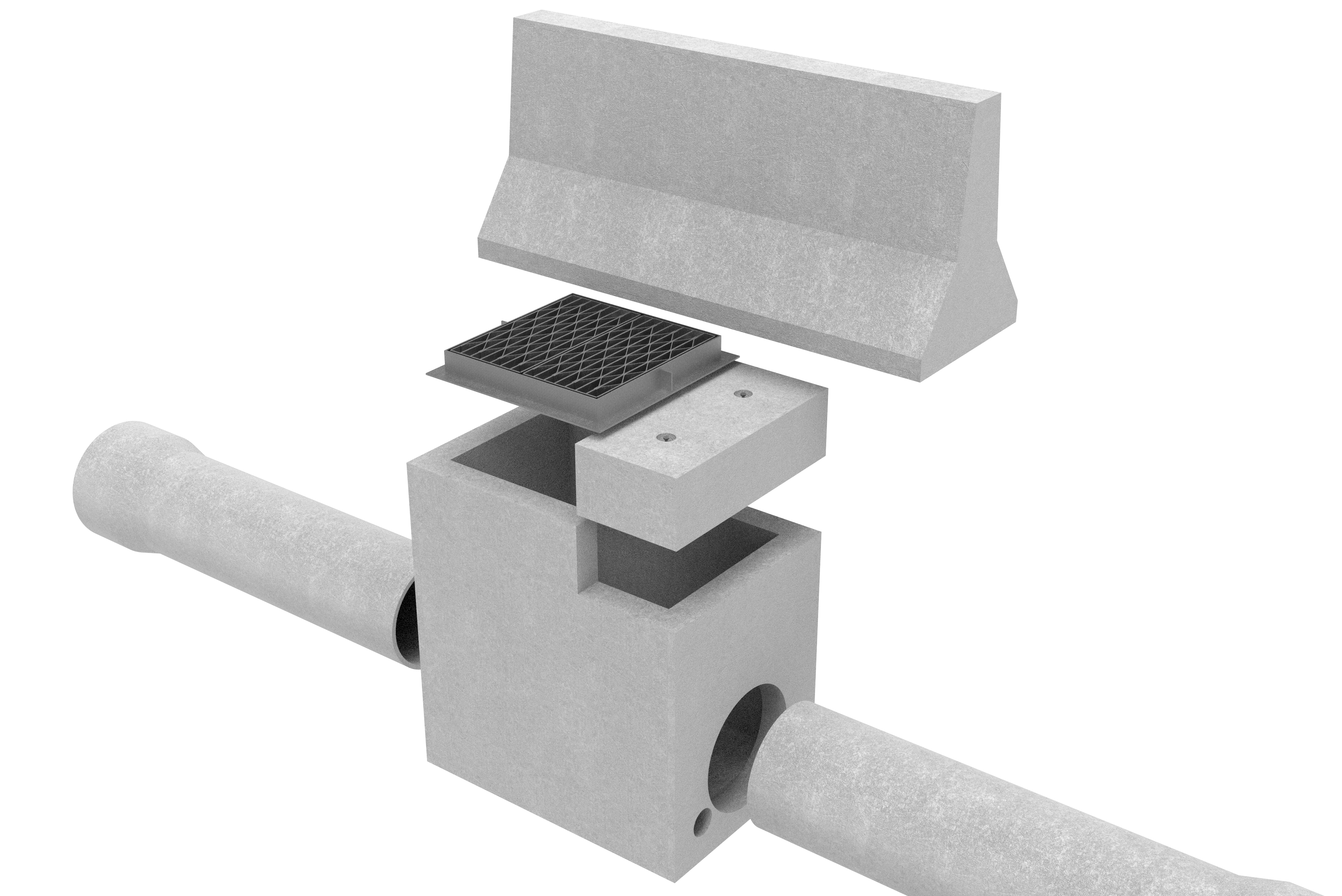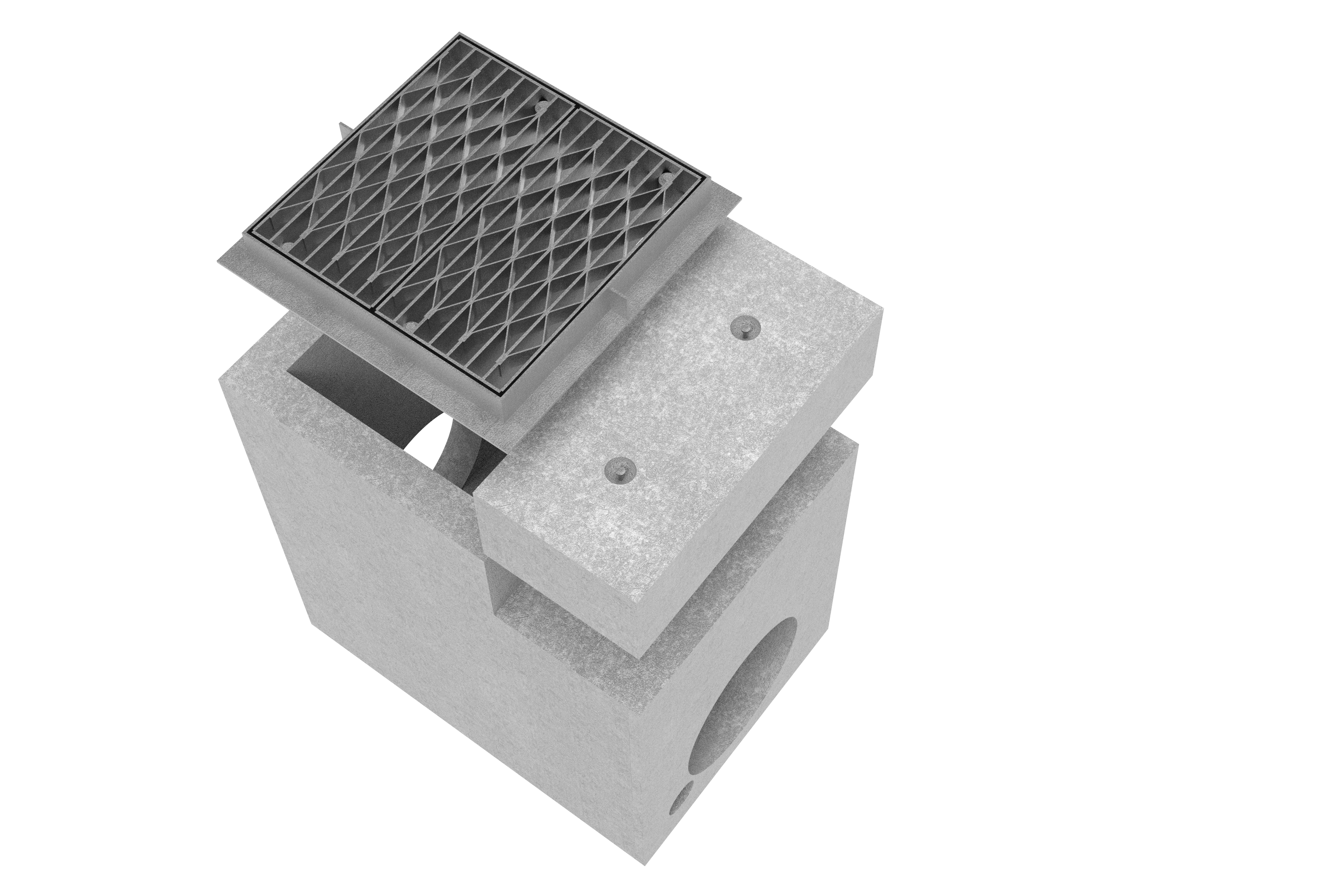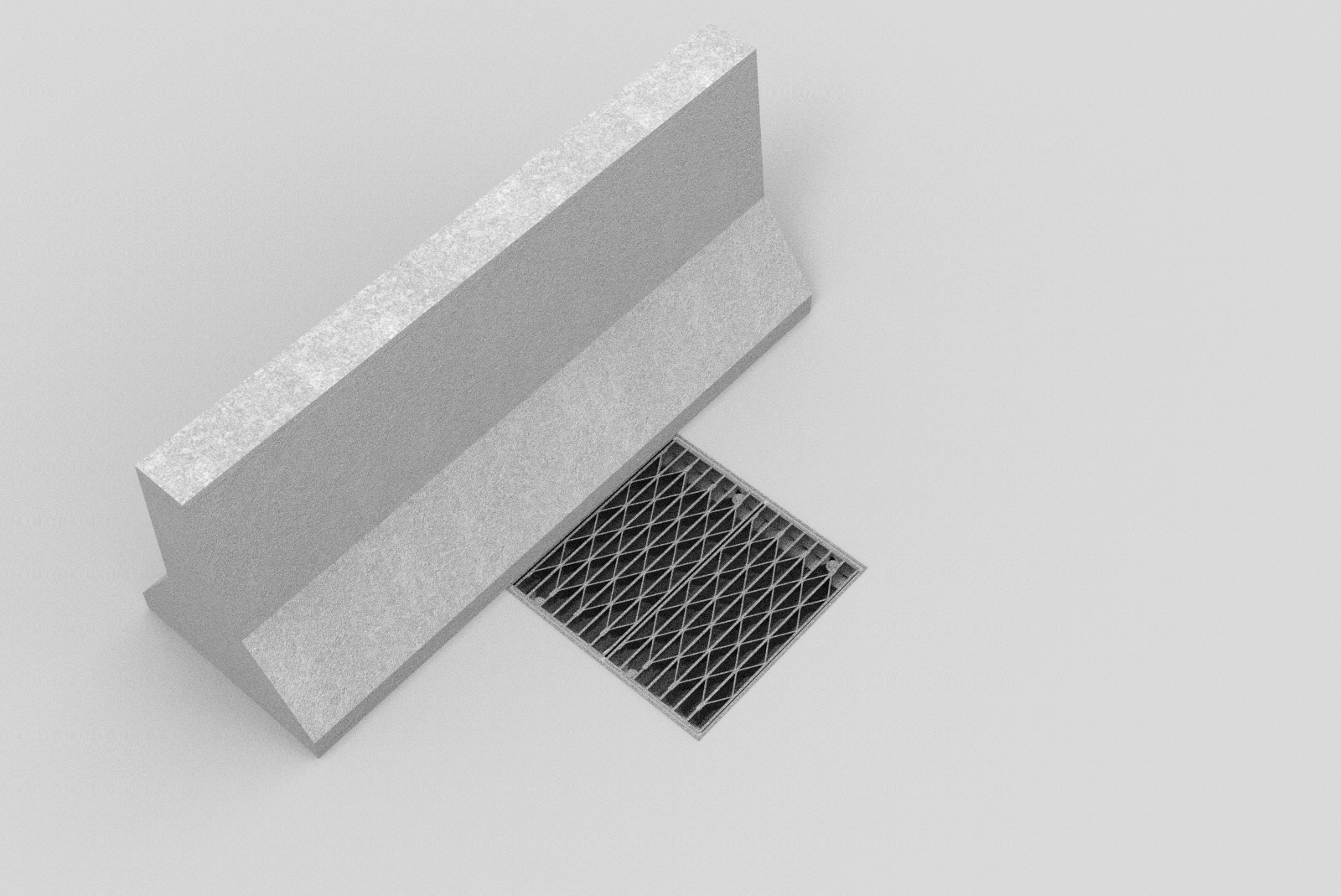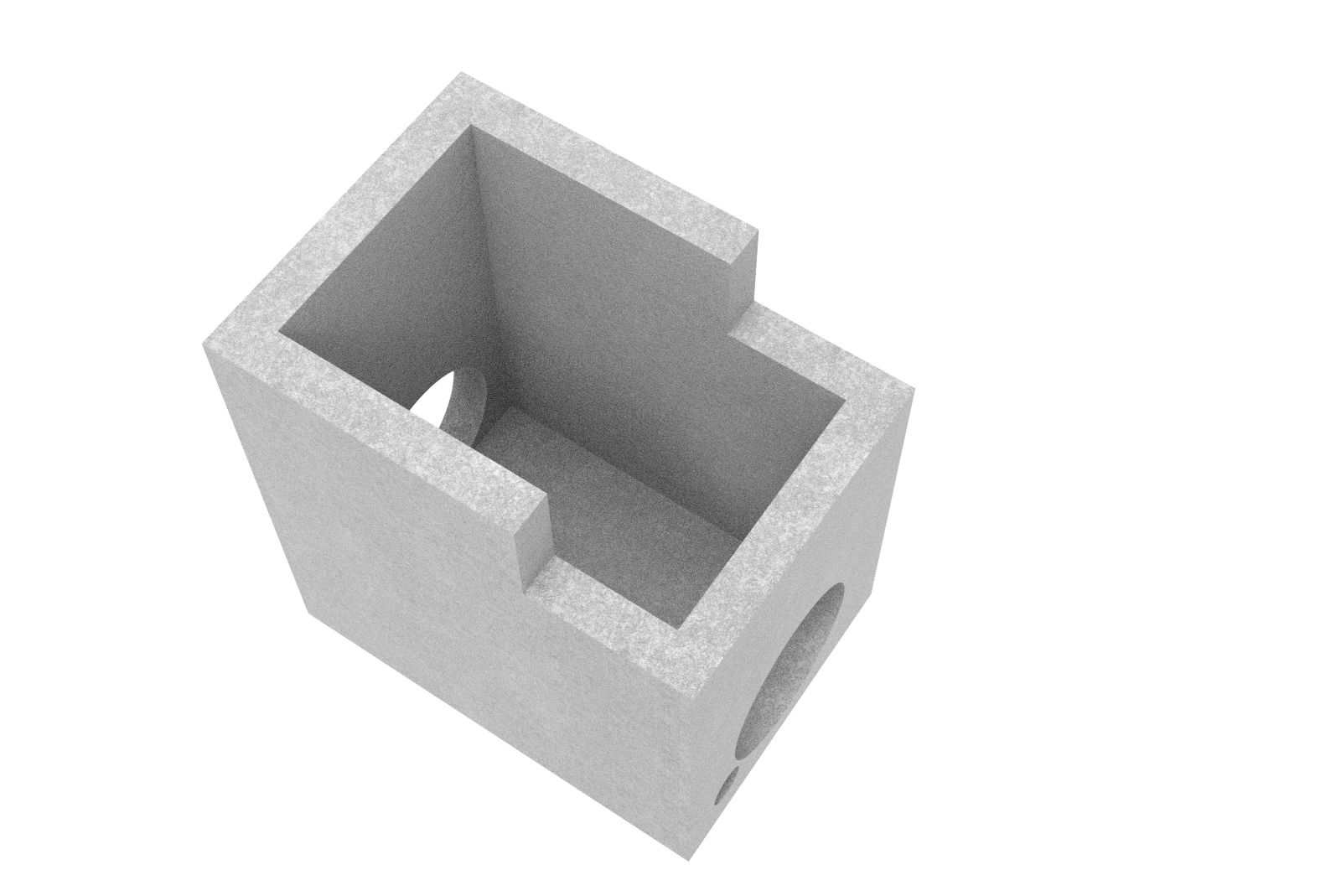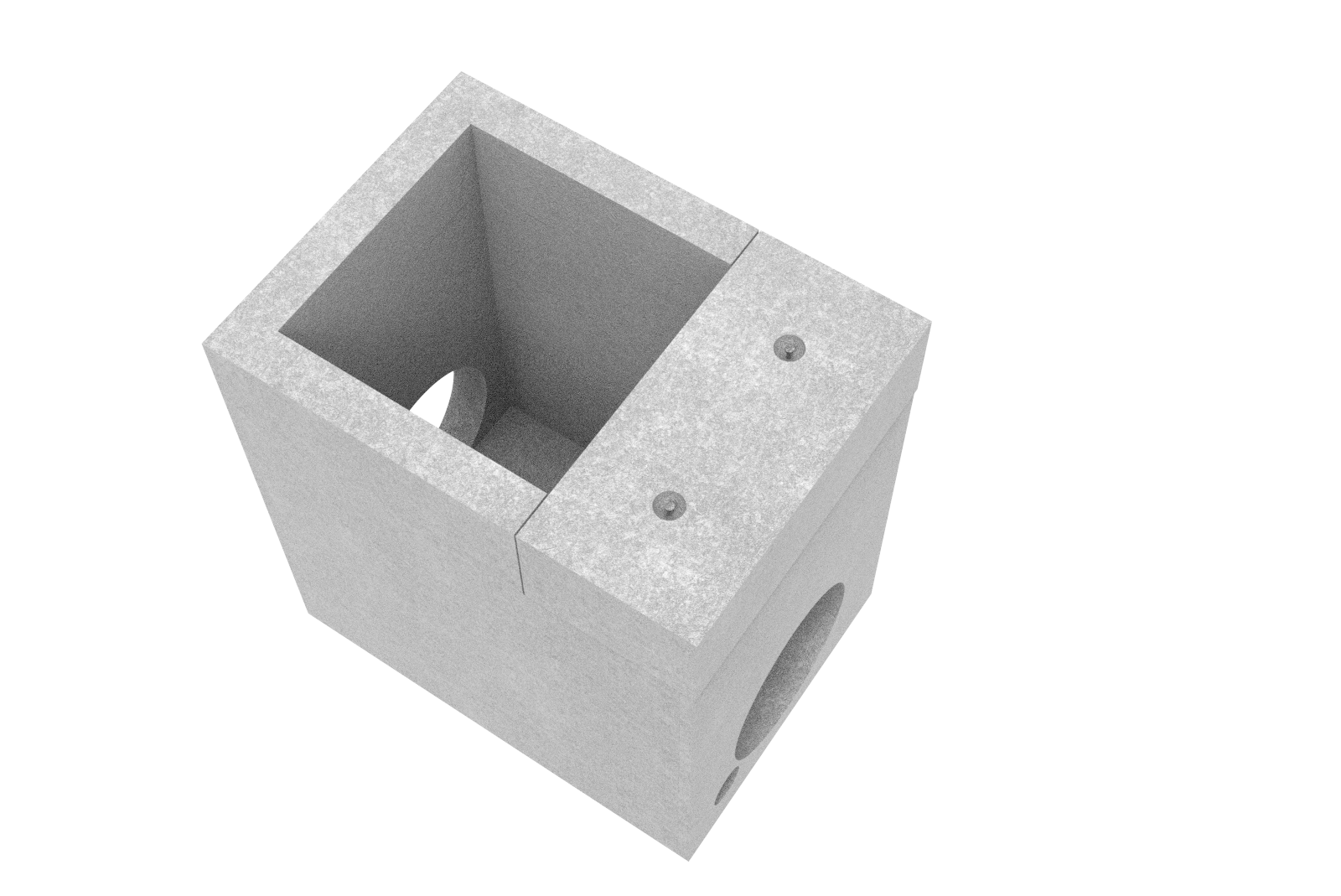 Product Code: Bespoke Product
Infrastructure Products Australia' Precast Concrete Custom Pits allow our customers to manufacture pits for the project's requirements. Working with our team to design a pit to your required depth means eliminating the need to place risers on top of the pit to bring it out to the project level and having the ability to form cast-in blockouts to suit each pit specifically.
Features & benefits
High-strength concrete
Compressive strength of 50MPa (R53 Specification)
Customisable to suit your project needs
We can customise to your job specifications so that you can be confident you're getting exactly what you need. Reducer slabs are included, suiting specified cover types saving on reworks on-site.
Extensive Lifespan
Our pits have been engineered to a 100-year design life
Full specifications
Australian Standards
Superior Design that Meets AU standard. Our precast concrete pits are designed and built for up to a Class D load rating, meeting the Australian standard AS/NZ 3996.
Load Rating
Class D Load (210kN) Australian Standards: AS3600, AS5100
How it works
Also available: Corbel, Top Slab, Grate, Step Irons Pipe blockout up to 450-DIA on 600mm wall Pipe blockout up to 675-DIA on 900mm wall *Concrete barriers and pipe currently not available for purchase through Infrastructure Products Australia
Resources
Documents & Brochures