Working with Brisbane Airport on their Newest Runway
As part of Brisbane Airport Corporation's (BAC) New Parallel Runway project, STAKKAbox™ ULTIMA Hybrid was selected for the build and installation of an isolation pit for a water valve that would supply water to the site compound. Upon project completion, this would allow for contractors to move into the site compound facilities.
The stackable access pit sections of the STAKKAbox™ ULTIMA Hybrid allowed for variability in pit size, in addition to the flexibility of being able to build over existing services. This thereby proved to be an ideal solution for BAC's New Parallel Runway project which required a very tight project completion time-frame of one (1) week.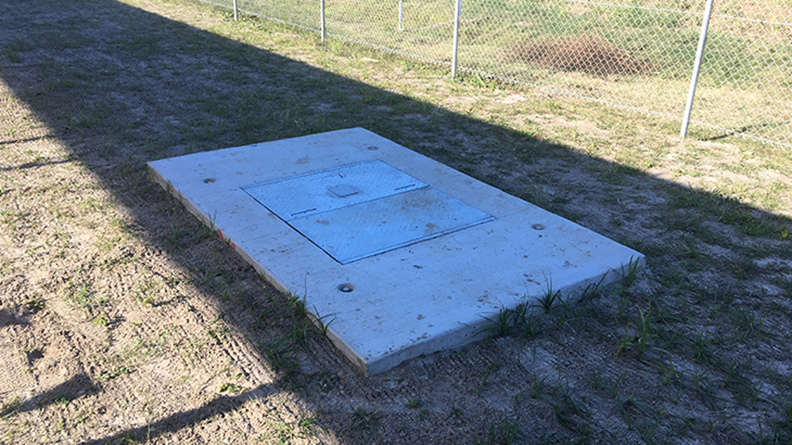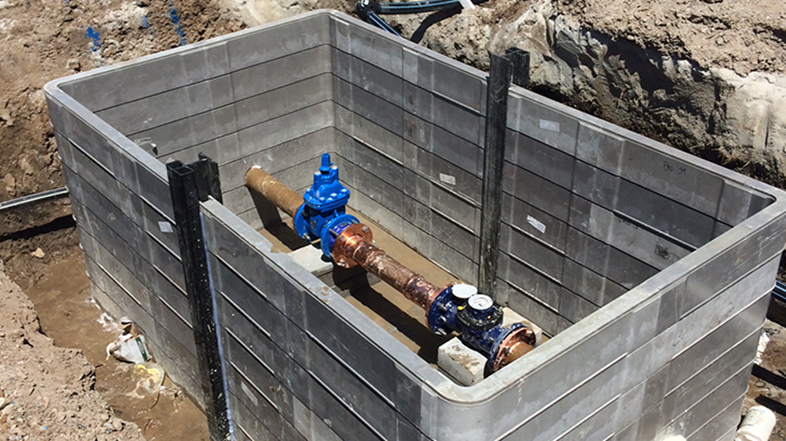 Highlights
Location
Brisbane, Queensland
Category
Transportation, Water
Project Investment
$1.1 billion
Complete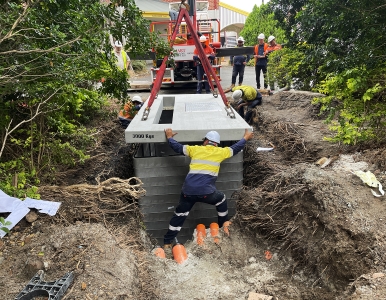 Allan Border Field Redevelopment

Grounds redevelopment to add lighting and future-proofing the oval against floods.
Continue Reading