Base Slab TMR 600-2A 1200mm Nominal Length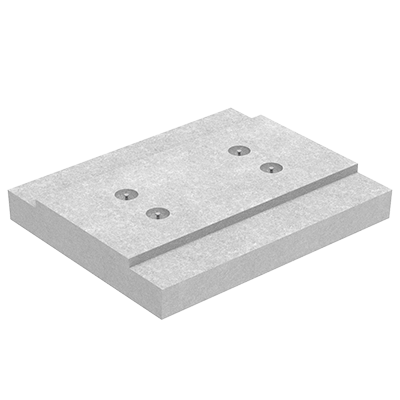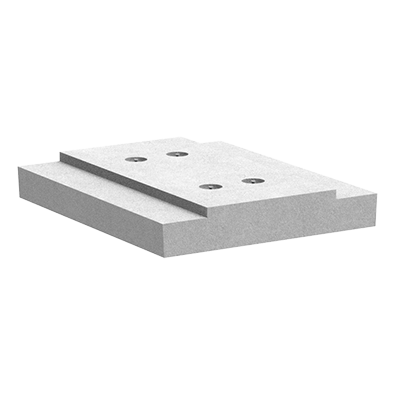 Product Code: 50207210
Base slabs are TMR approved products and they were designed to create a flat base for box culverts. They are made out of fibre reinforced concrete that has a lifespan of 100 years.
Features & benefits
High flow drainage
Base slabs help channel the water away quickly to prevent flooding.
"U" shape
When the box culverts are inverted, base slab becomes the roof of the culvert.
Full specifications
How it works
Base slabs are dropped into place followed by box culverts. If box culverts run parallel, then a link slab is placed in between to enclose the middle conduit. Minimal amount of backfill is required to complete the project.
Resources
Documents & Brochures