Pit Concrete Manhole Turret 200mm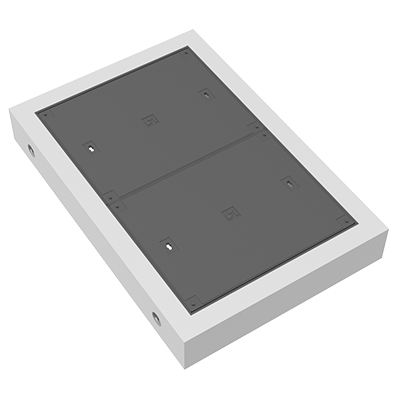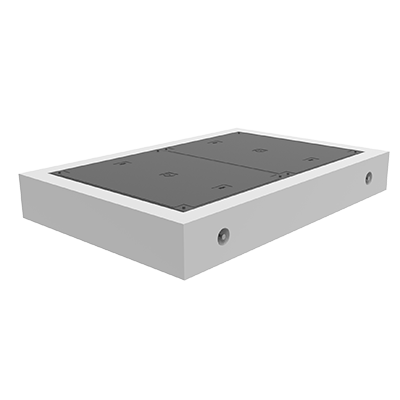 Features & benefits
Telstra Approved
The 2 part cast iron cover set has cast in Telstra logos. The entire assembly is a Telstra approved product
Retro fitable
Can be added to existing manholes to raise entry if ground level changes. previous turret must be removed first.
Easily installed
Can be installed with a small excavator.
Full specifications
Material
Ductile iron covers are manufactured from spheroidal graphite cast iron to achieve specified tensile strength and elongation requirements. Ductile iron covers can be utilised in a variety of applications to meet strength and durability requirements.