MULTIduct™ Unit 4 Way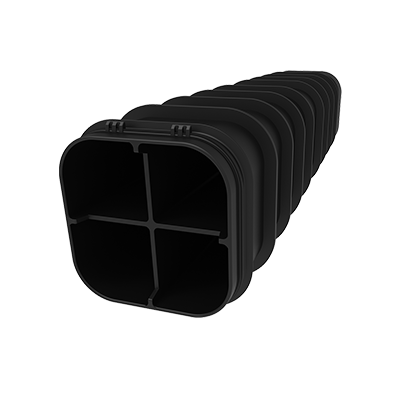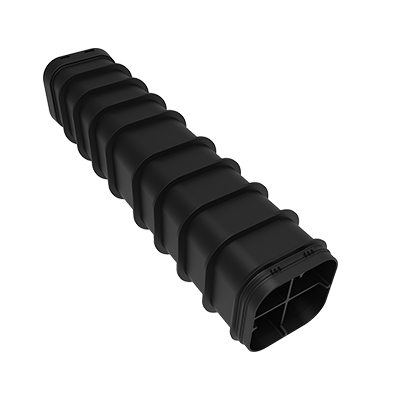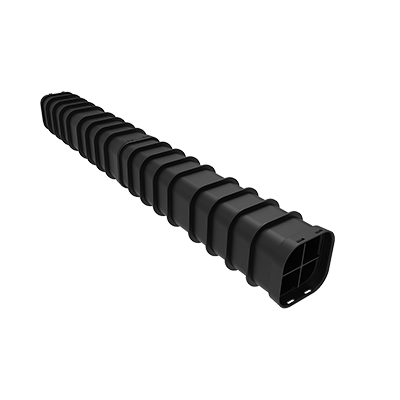 Product Code: 50201235
This duct was designed with four slots to carry four different electrical wires simultaneously. It can be easily assembled and run in between Stakkabox pits.
Features & benefits
Quick Assembly with Secure One Click Connection System
Takes a few minutes to install, no tools are required
Applications
Four slots for four applications
Full specifications
Material
Manufactured from high density polyethylene (HDPE), MULTIduct™ offers a lightweight, high strength to weight unit. With parts weighing below 20kg MULTIduct™ offers significant health and safety advantages permitting a single person lift and install.
Load Rating
Infrastructure Products Australia' MULTIduct™ manufactured to a Class B load rating (ultimate limit state design load of 10kN) under the Australian Standard AS/NZ 3996
How it works
Interlocking male and female clips makes installation process seem like a puzzle. Installation is as easy as lining the clips together and clicking the duct into place. Interior of the ducts is seamless and eliminates disengagement during cable pulling.