Infrastructure Products Australia acquires Tri-Underground
Infrastructure Products Australia bolsters its electrical and communication offerings
Infrastructure Products Australia (IPA), a CRH Company, is proud to announce that it has acquired Tri-Underground, a leading supplier of infrastructure solutions, including PVC connectors, conduits, pits, and lids serving the growing electrical and communication infrastructure markets. The acquisition aligns perfectly with IPA's existing product and solutions offering and helps scale up its presence in Australia.
Residential development and major road and utility upgrades drive increased demand for infrastructure solutions across Australia. IPA will further cement its reputation as a market leader by broadening its exposure to the electrical and communication sectors. The acquisition will also increase cross-selling opportunities for both companies, particularly in the areas of transport and utility infrastructure, where Tri-Underground has long-term relationships with utilities and road specification departments across Australia.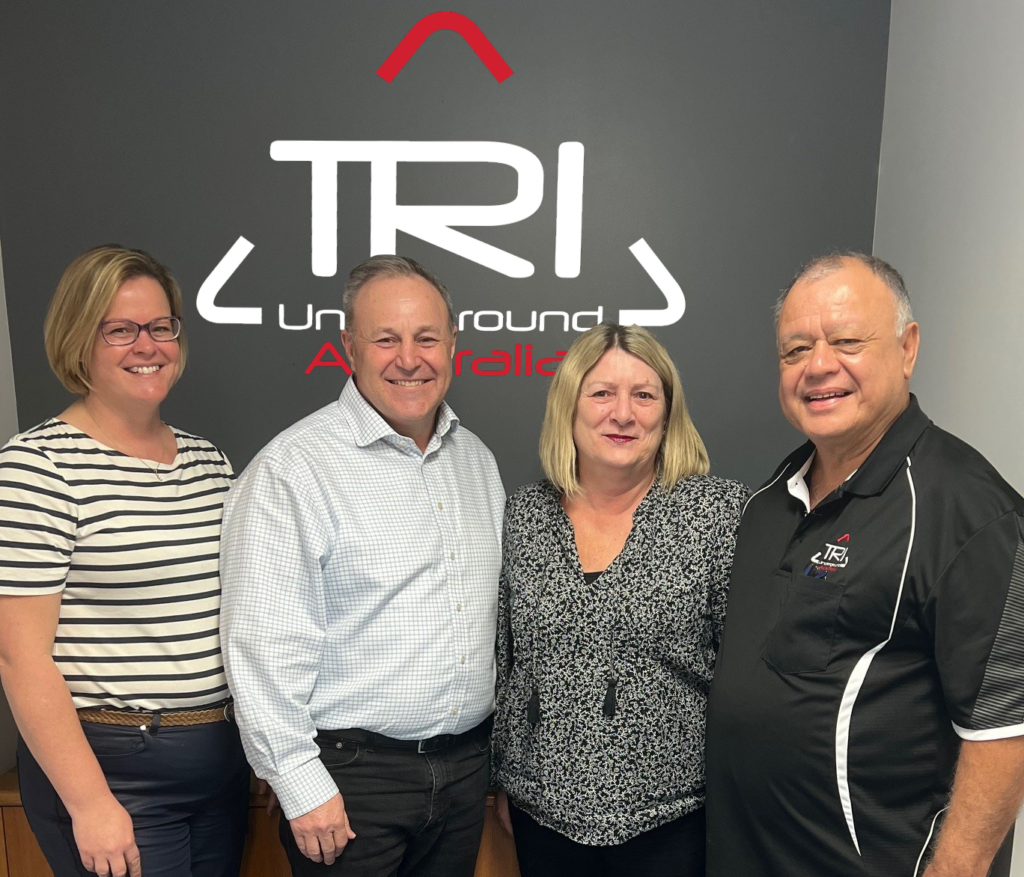 Managing Director of IPA, Kevin Savoury said, "Tri-Underground offers an attractive growth opportunity with a closely aligned product portfolio with strong geographic and end-market overlays."
About Infrastructure Products Australia
Infrastructure Products Australia design, manufacture and distribute superior precast concrete and plastic pits, covers and construction accessories for the communications, transport, energy, and water sectors. We focus on partnerships and innovation to deliver the best solutions for our clients, on time and on budget, by adding value in service, quality, and efficiencies.
About TRI Underground
Founded in 2002 by Hylton and Caroline Amos with a single manufacturing site in Brendale, Queensland. TRI Underground has established a major position as a diversified manufacturer servicing the Communications, Electrical and Civil infrastructure markets. As a family-owned Australian company, their reputation stands before them. They're proud to be renowned for their exceptional service standards, so you can expect efficient